25+ Years in the Landscape and Irrigation Industry

Landscape Irrigation
Solutions
STOP WASTING WATER, MONEY AND TIME ON YOUR IRRIGATION SYSTEM.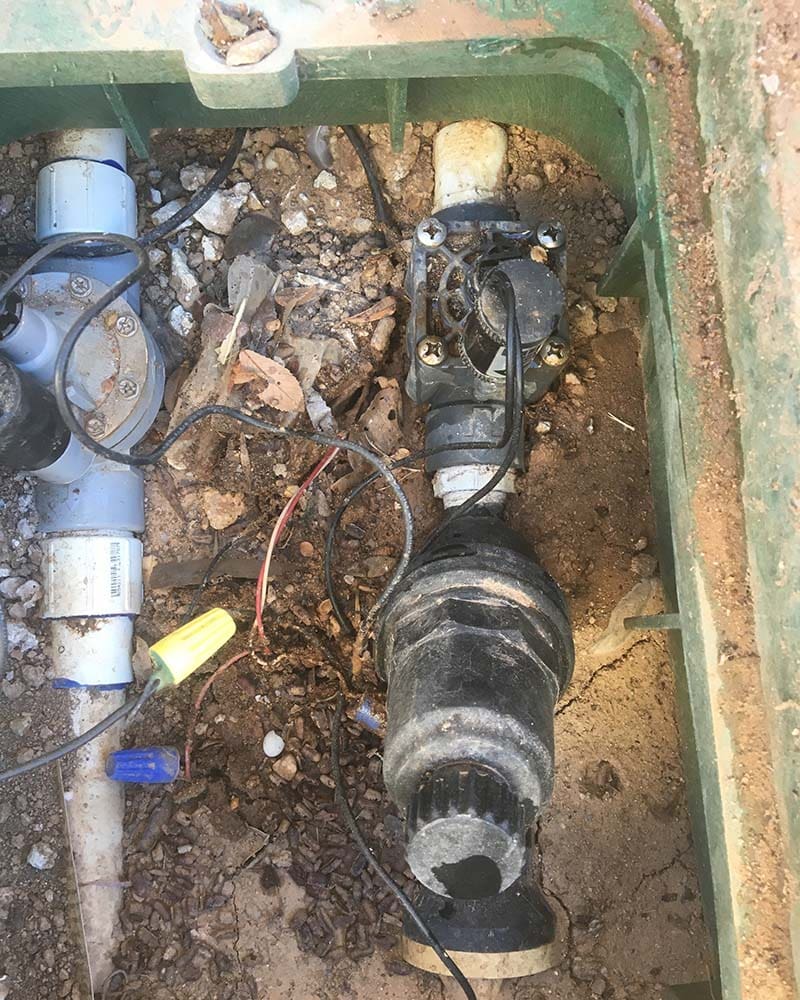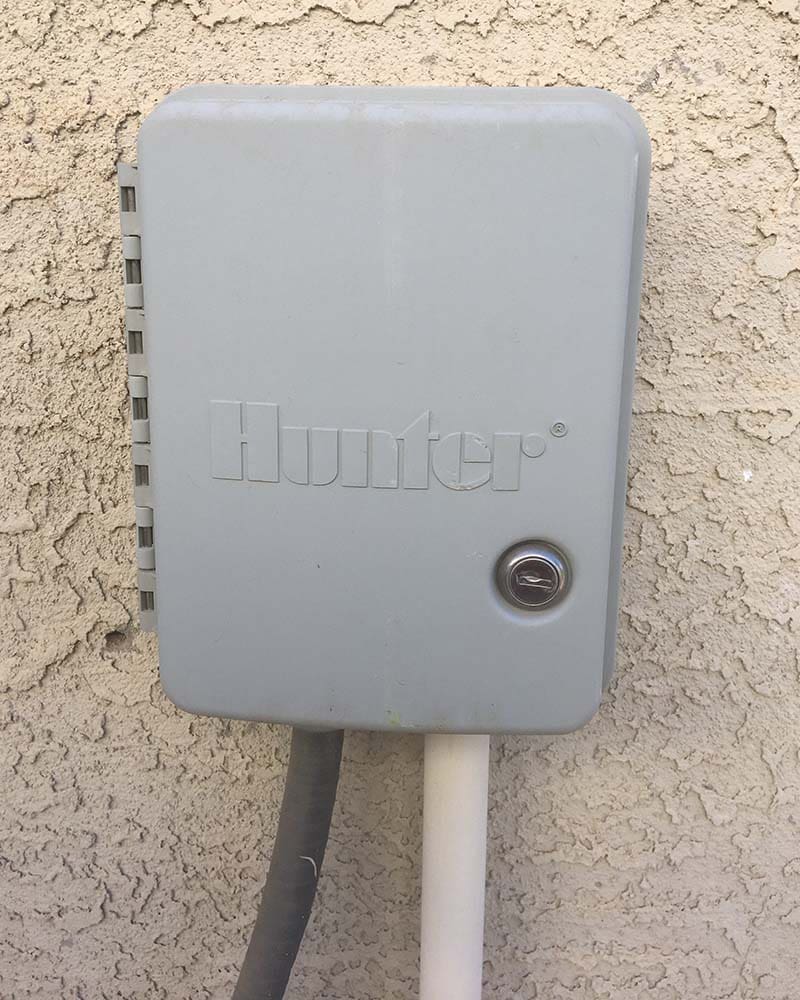 We service the
Phoenix Metropolitan area.
As a family owned landscape and sprinkler expert, the Waterboy Irrigation Solutions specializes in installation and repair services on all drip sprinkler systems. We install only the highest quality drip systems and are the only contractor that offers a lifetime warranty on all systems.
Our team is prepared to quickly determine the problem and repair it accurately the first time. We will arrive at your estate at a timely manner; ready to analyze and diagnose your system. To guarantee the job is done correctly, we offer a free 1 year warranty and an optional lifetime warranty for just $25 a year!
If you're tired of wasting water, money and time to achieve healthy plants, then Waterboy Irrigation Solutions is here to help! Put our experienced team to work for you.
The most crucial aspects of a proper irrigation system are
frequency, duration, and application

.
At Waterboy Irrigation Solutions we offer the following:
A well regulated drip irrigation system delivers water slowly to the roots while saving you money.
Valve controls wear down over time and cause flooding, water waste and higher water bills.
Dry spots in your grass areas can result from improper water coverage and may require sprinkler repair or overhaul.
Arizona plants require sufficient water to stay healthy. Is your irrigation timer working efficiently?
Momma
says…
Leaks are of the devil!
Our Team
…is prepared to quickly determine the problem and repair it accurately the first time.
Our Team
…is educated and trained in water conservation and can help save you money.
Our Team
…provides preventative maintenance and awareness to support a healthy yard.
© 2017 The Water Boy Irrigation Solutions – All Rights Reserved. | Websites by Toni